Price
Check availability and book your farytale holiday…

Holiday house Fairytale is categorized
with ***
1 night ………. 100,00 €
Extra bed …. 15,00 €
Stay of pets …… 10,00 €
We grant a discount for stays longer than two nights and for accommodation during the week (Sunday to Thursday).
Weekends (Friday and Saturday) can be booked for a minimum of 2 nights.
Payment is made 50% when booking an appointment, and the rest 15 days before arrival by payment to a bank account.
In case of cancellation up to 28 days before the date of arrival, the advance payment will be refunded in full.
The price of renting the house includes final cleaning of the house, change of towels and bed linen after each departure of the guest, hygienic cosmetics, water and space heating, use of the garden, parking in the yard, Wi-Fi and tourist tax.
In the season from June to September there is a possibility of price increases.
The capacity of the house is 4 basic + 2 extra beds

Booking. com Traveller Review Awards
hashtag #TravellerReviewAwards2021
KućazaodmorBajka@bookingcom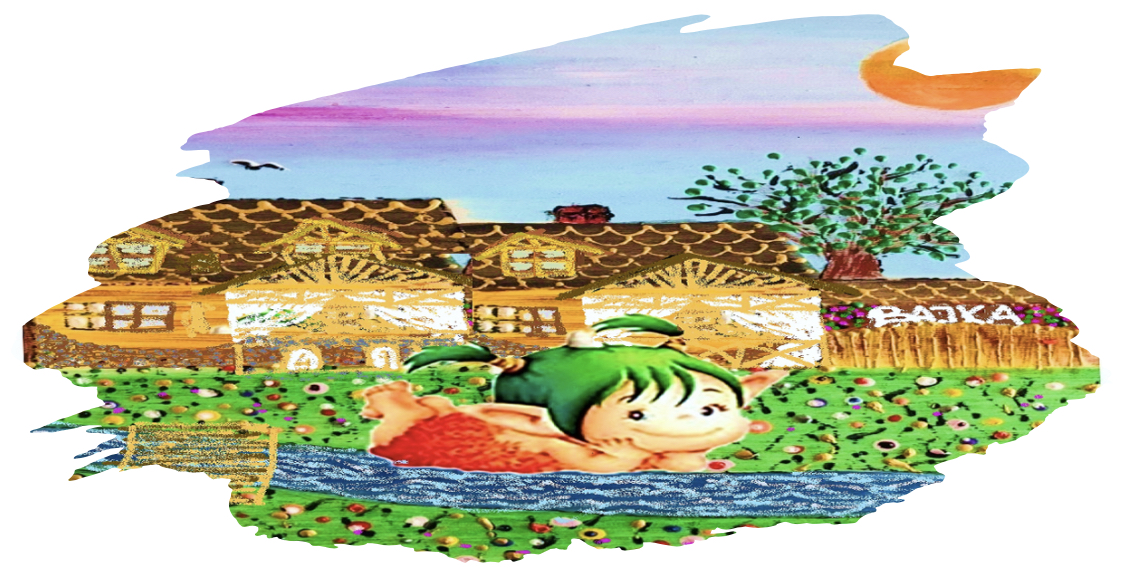 Vranov dol 51, Jastrebarsko
Experience your Fairytale with us!